Television broadcasting
Digital terrestrial broadcasting
Bringing a digital television signal to 2 million households.
DVB-T
Terrestrial DVB-T broadcasting is one of the simplest ways to receive television broadcasts in Slovakia.
Thanks to our extensive network of TV transmitters and convertors, we are able to distribute a TV signal and cover 99% of Slovakia's population.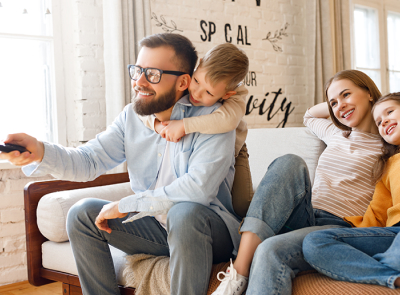 Our main advantages are long-term professional experience combined with a unique infrastructure and an operative, customer-oriented approach.
HbbTV
HbbTV is a hybrid service that allows viewers to watch their favourite programmes and at the same time, obtain additional TV programming information using an Internet connection.
They can, for example, look up details about the currently broadcast programme, or view the preliminary results of other matches while watching sports.
HbbTV offers a wide range of features to increase viewer engagement and offer services improving the viewing experience, including interactive on-line games or video on demand services.
Frequency management
We know a thing or two about frequencies. Leveraging our long-term experience, we can prepare for our B2B clients comprehensive frequency designs and projects, either for individual coordination or for the design of entire broadcasting networks in Slovakia as well as abroad.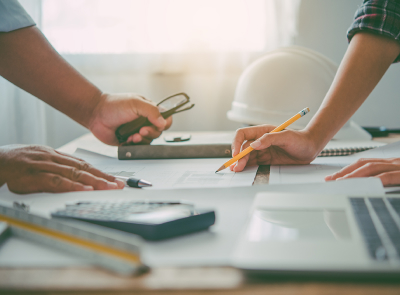 DVB – System Software Update
Using our extensive network of DVB-T transmitters and receivers, we are able to provide software updates for selected end-user equipment of TV service providers.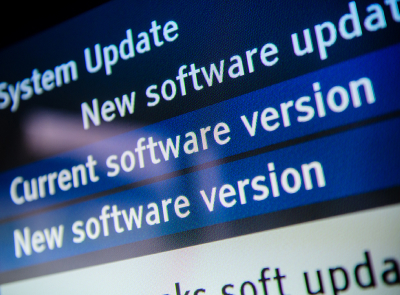 EPG – Electronic Programme Guide
A service which, by displaying the broadcast schedule, allows the end-users to look up information about the programme they are watching. At the same time, it facilitates recording of TV programmes on the recorder and makes it easier to work with the programme archive.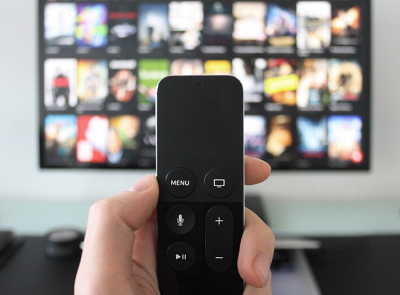 Mobile processes
Mobile transmissions are a high-quality professional service appreciated by professionals and viewers alike. Thanks to our live transmission specialists, we can stream live broadcasts to viewers from various sports and cultural events.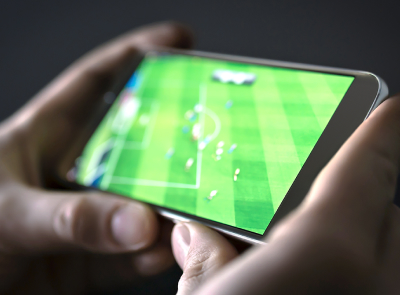 References







Contact information
If you are interested in our services, require a consultation, or want to find out which service is suitable for you, fill out this form.